Back Story - Cheeky Wipes AU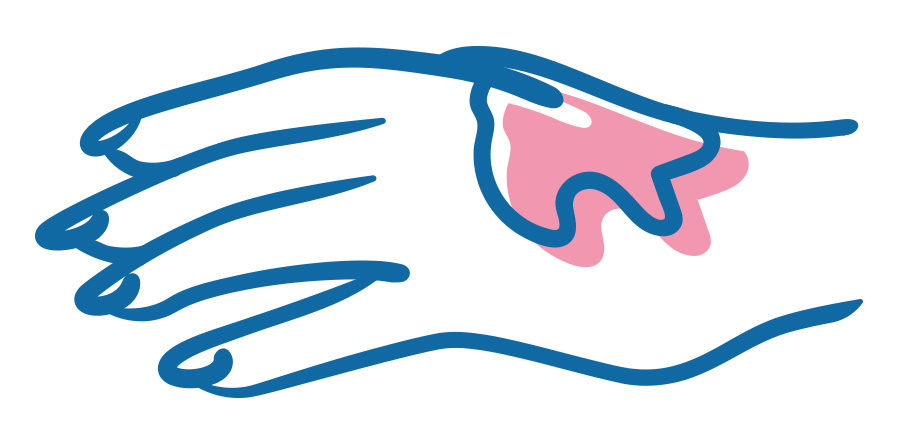 2004
Our founder, Helen has her eldest son Archie and discovers that using disposable wipes makes her eczema covered hands sore and cracked. Helen switches to reusable wipes and comes up with a system to make them convenient and easy to use both at home and when out and about.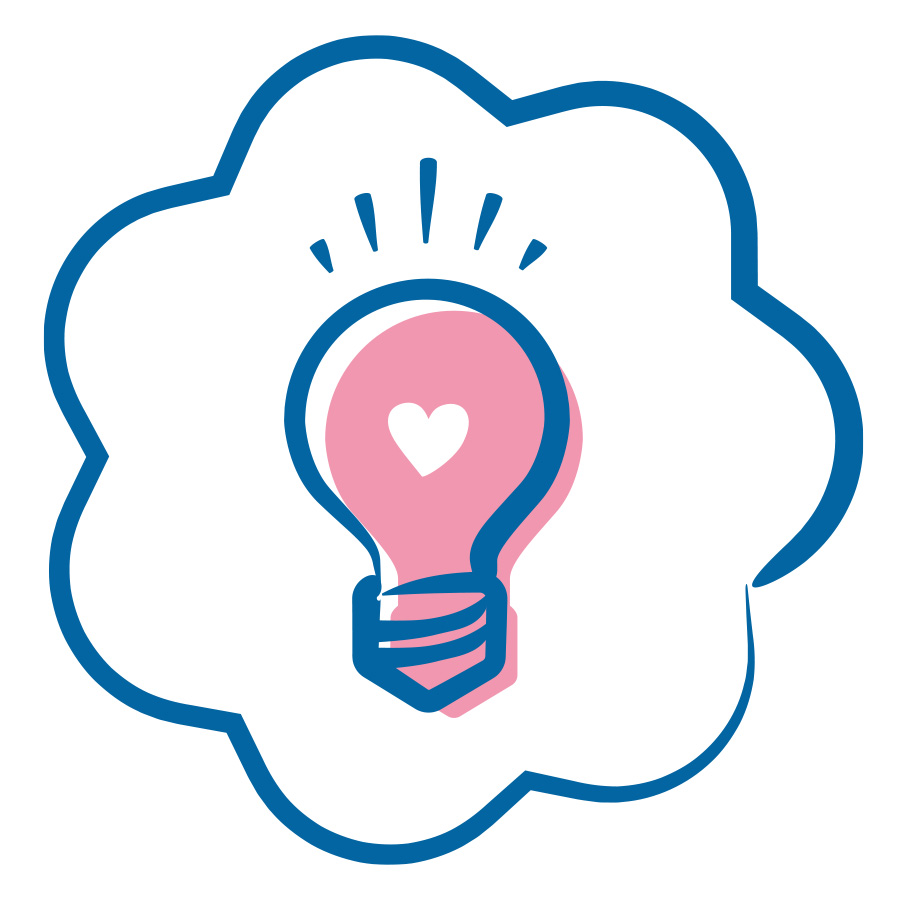 2007
Number two son, Felix comes along and after he spends a short period in hospital where Helen is forced to use disposable wipes, the germ of the idea for making reusable wipes easy for everyone, whether they use cloth or disposable nappies is born.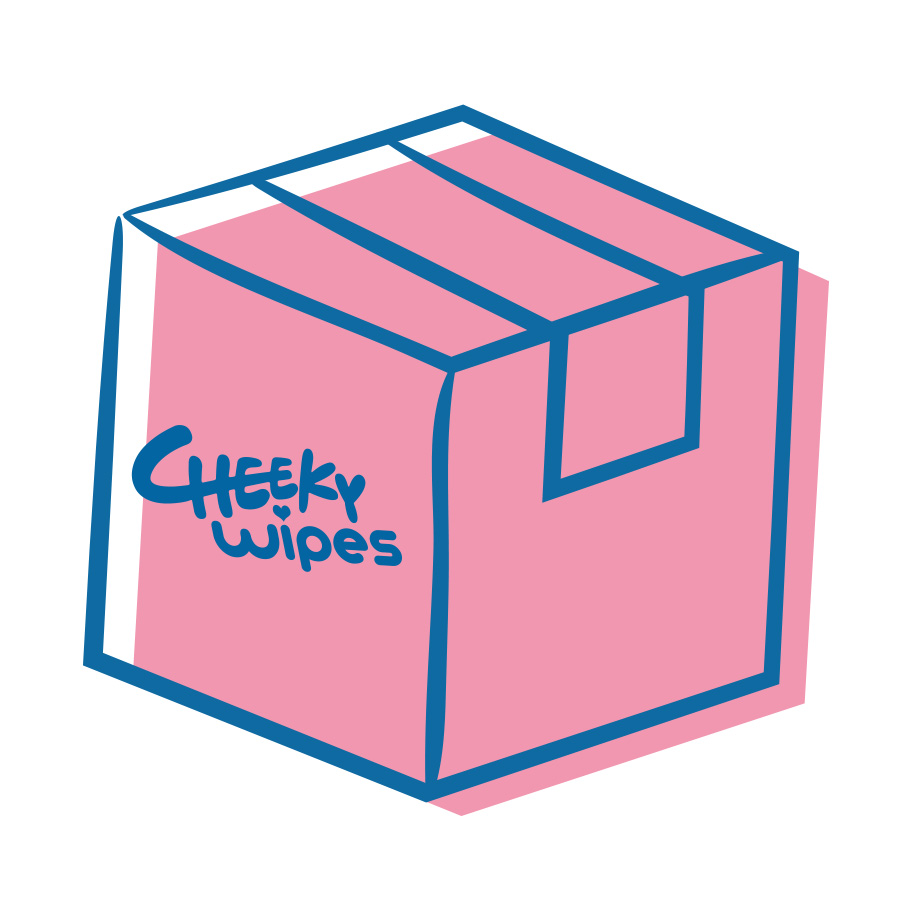 2008
Cheeky Wipes launches when Helen is 37 weeks pregnant with baby number 3. As you do! Picking and packing of orders is done by her fabulous in-laws.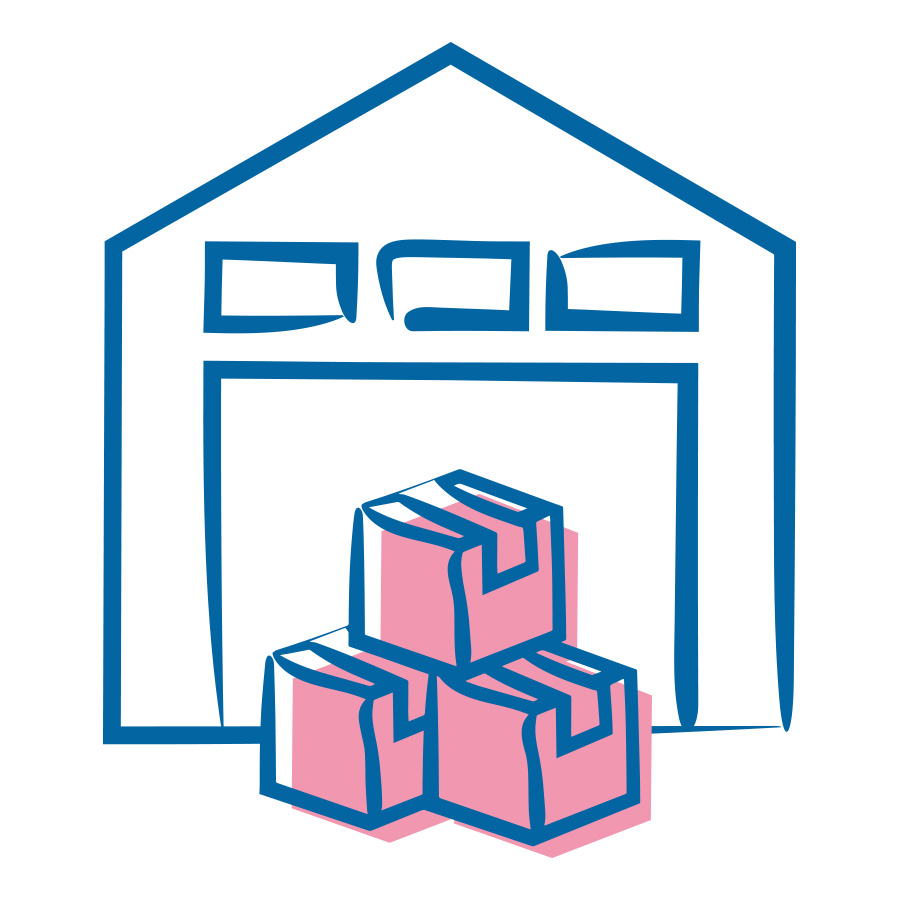 2012
Expansion sees Cheeky Wipes move into a warehouse which they share with two other businesses.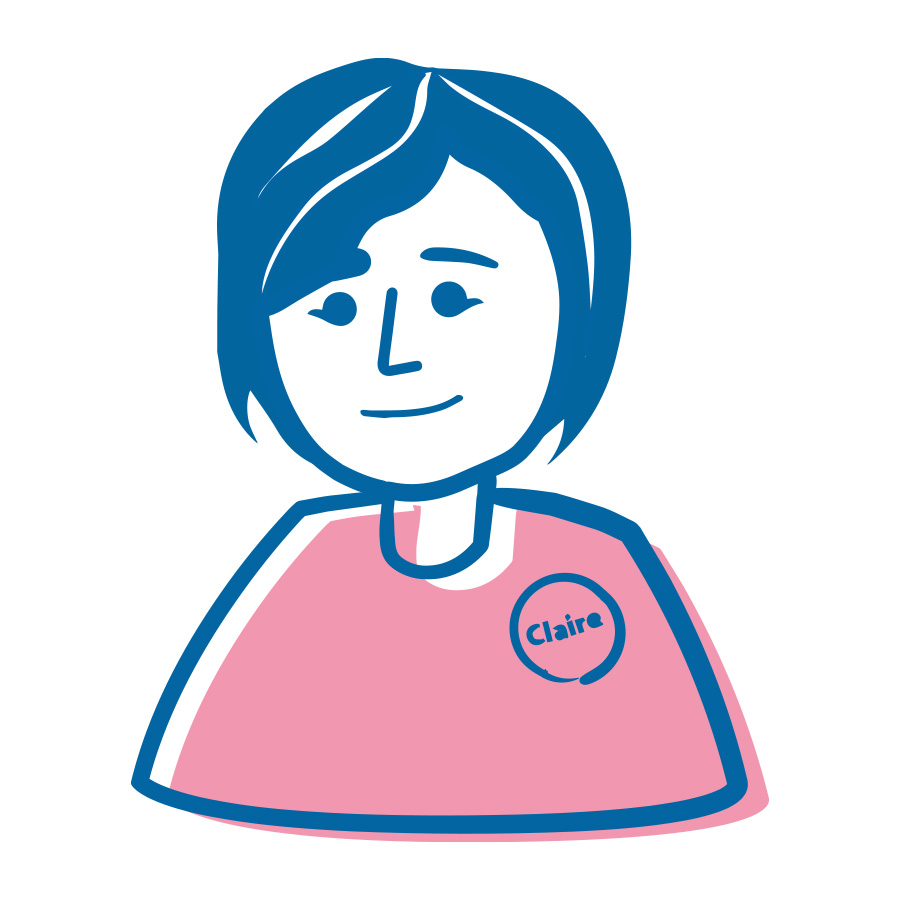 2013
First official member of staff employed. Claire starts as pick and pack assistant but quickly moves on to help with customer services too. 8 years later and Claire is now our Operations and Product Development Manager.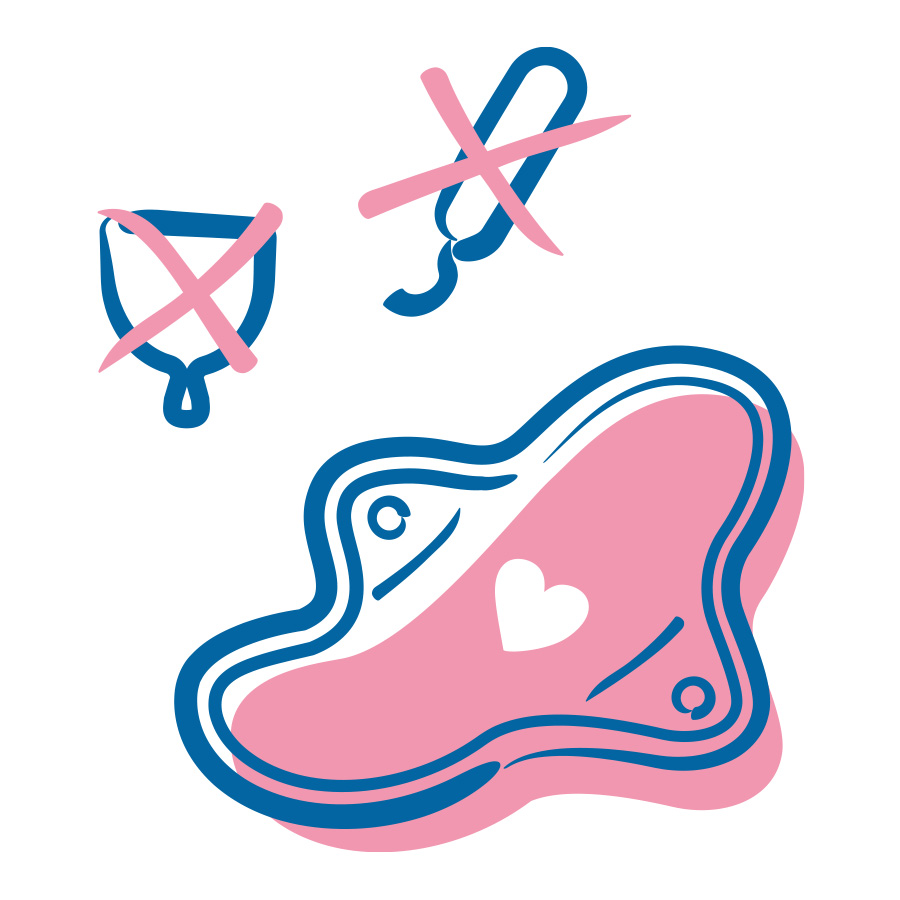 2014
Helen discovers that, post children tampons are no longer an option for her and menstrual cups don't quite work either. After discovering cloth sanitary pads, they are added to the product range and quickly become bestsellers. Jo comes on board part time to help out Claire with Customer Services and 7 years later has a fab team of 4 with her to answer, help and advise you lovely lot!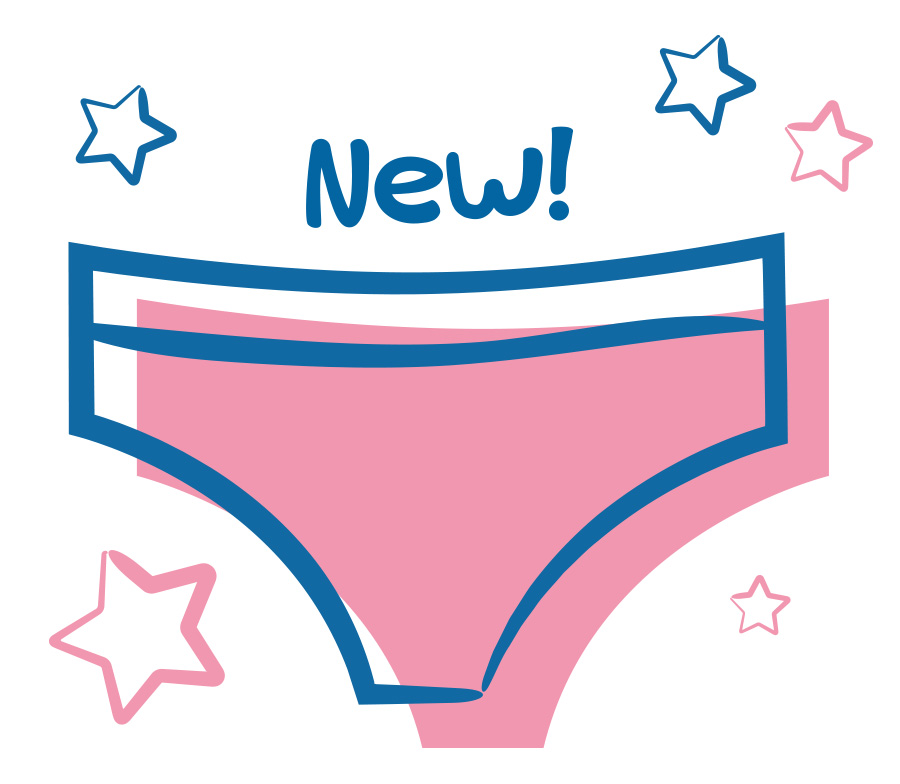 2018
Period pants are added to the range. Customer feedback from the initial production runs inspires us to increase the absorbency to the front and rear waistband as standard on all pants, something which is almost unique within the period pants market. Two more awesome team members join, including another Claire who is now our brilliant Warehouse Manager. There are 5 of us at the Christmas Party!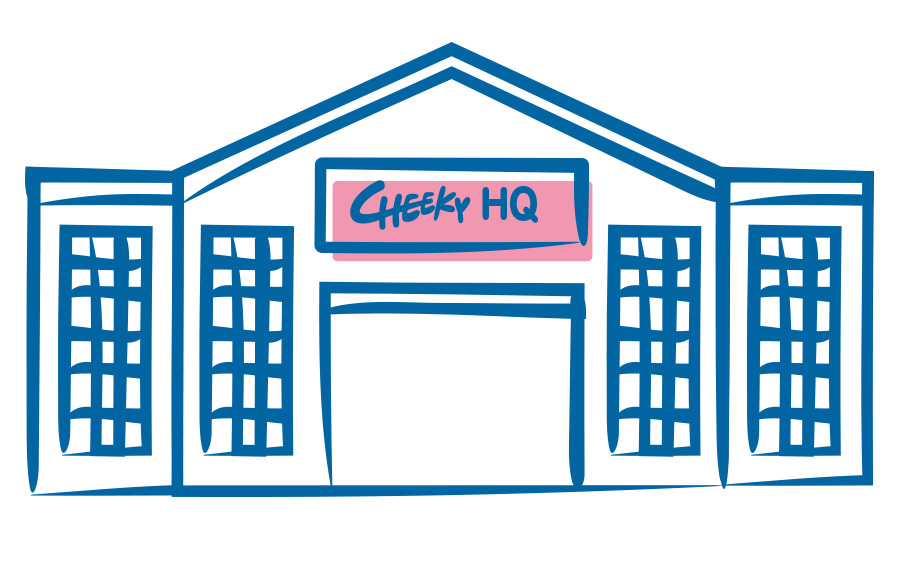 2020
Covid hits and along with it a toilet paper and baby wipes shortage as people panic buy. Cheeky Wipes remains open in a Covid safe way, maintaining staff social distancing, enabled by the move to our very own shiny new warehouse in Newhaven in May 2020.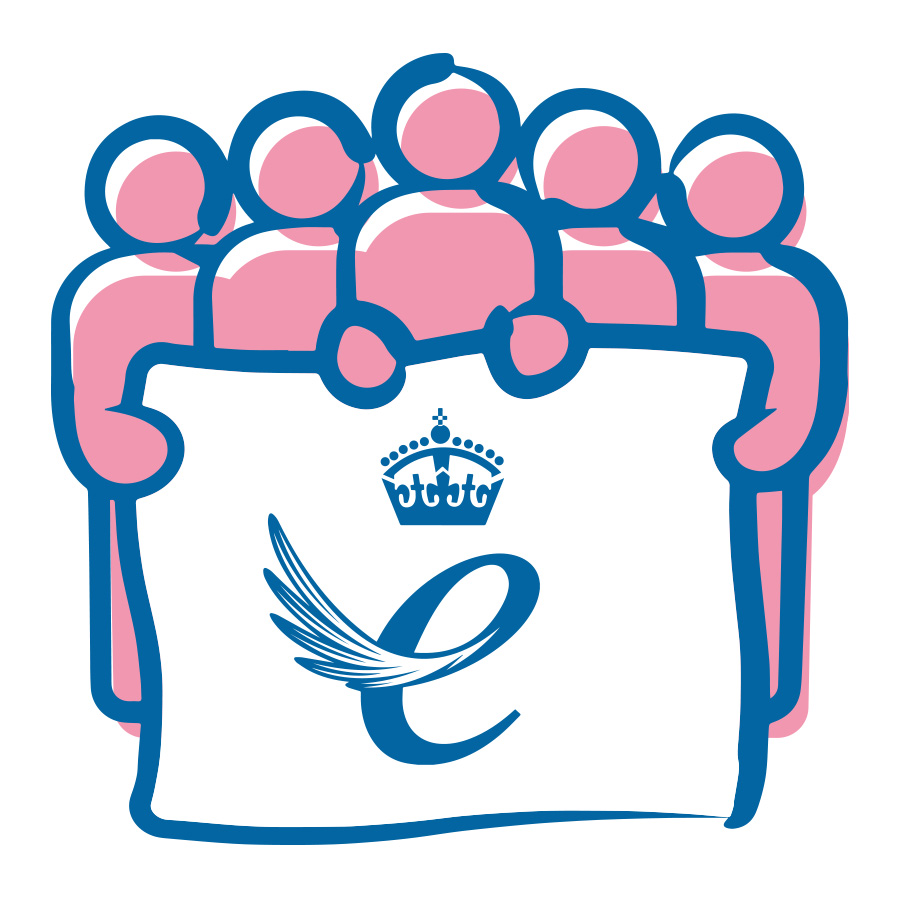 2021
Cheeky Wipes now employs 35 staff in total and are hugely proud to be awarded the Queens Award for Enterprise in the category of Sustainable Development.