Cheeky Wipes Australia - How It Works

The Cheeky Wipes All-In-One Reusable Wipes Kit contains:
Cheeky Wipes offers a natural, eco-friendly baby wipes solution over the disposable wipes offered in today's marketplace. And it's better for your pocket too! It's a no hassle easy alternative to those disposable baby wipes… and is better for baby, the environment and your wallet!! Come on now, let's all get Cheeky!
Step-by-step guide to setting up your Reusable Wet Wipes Kit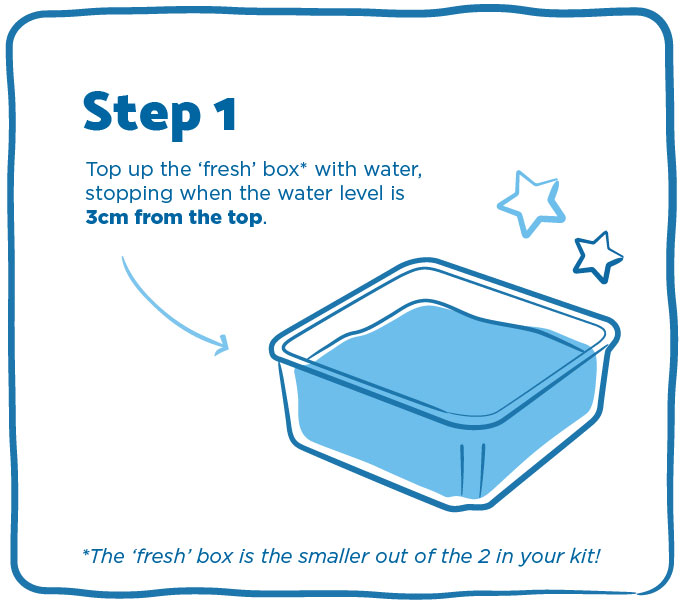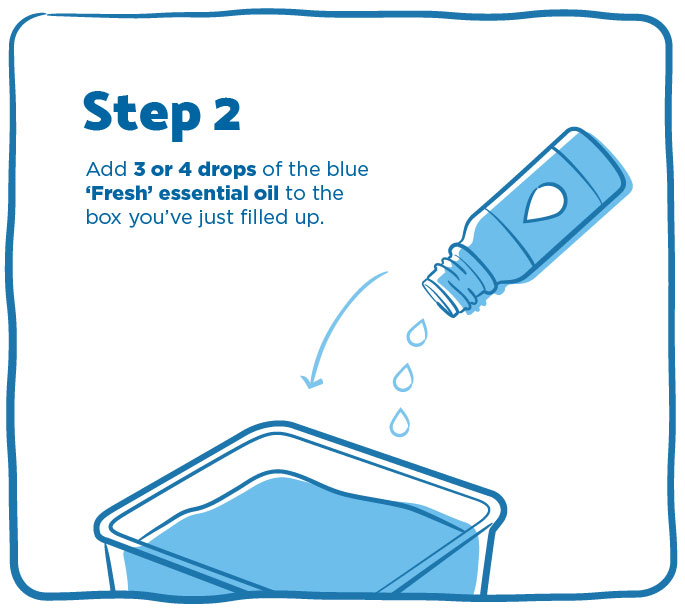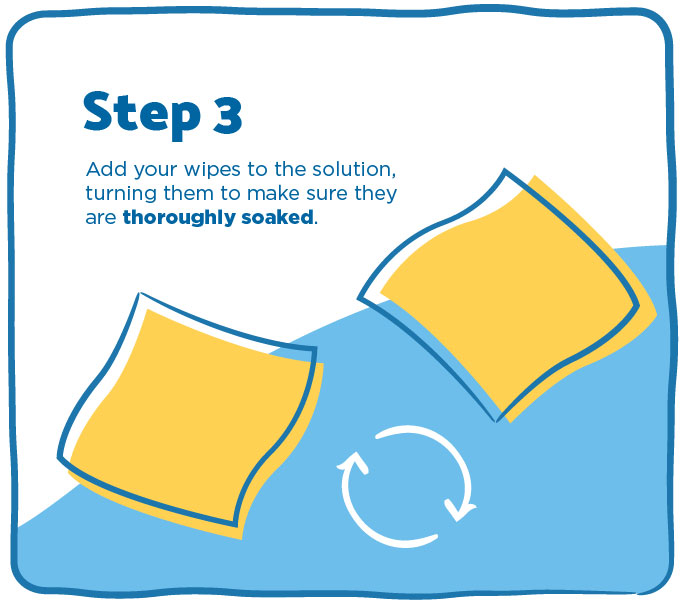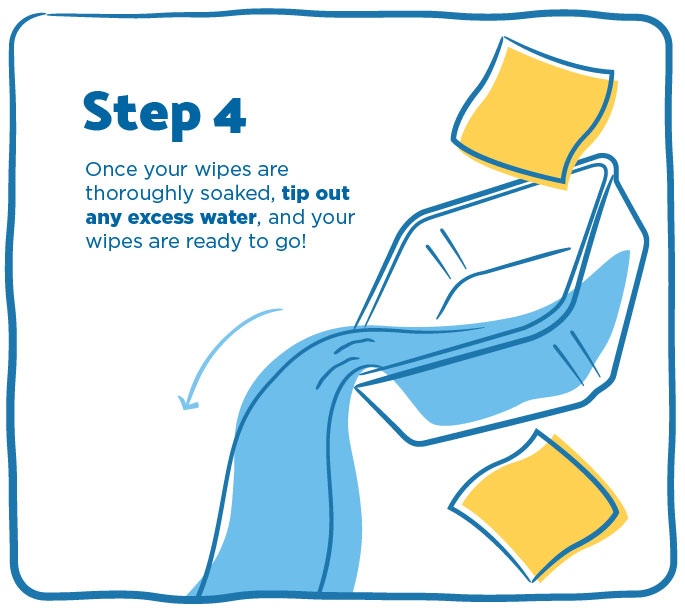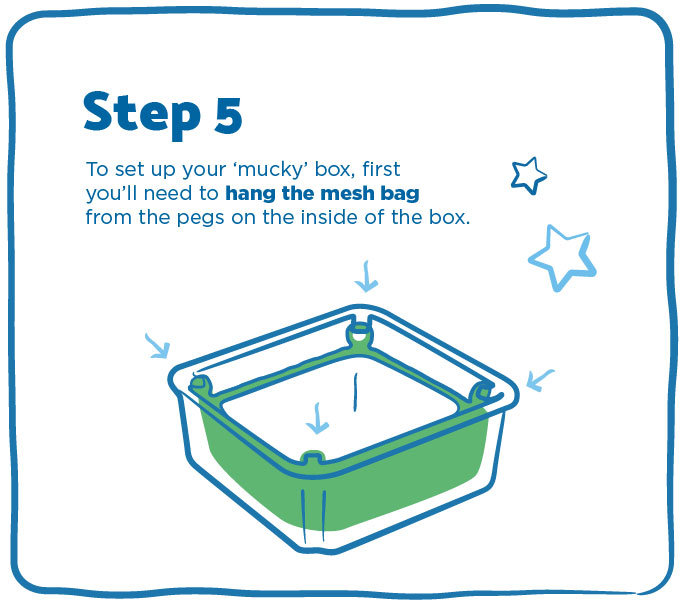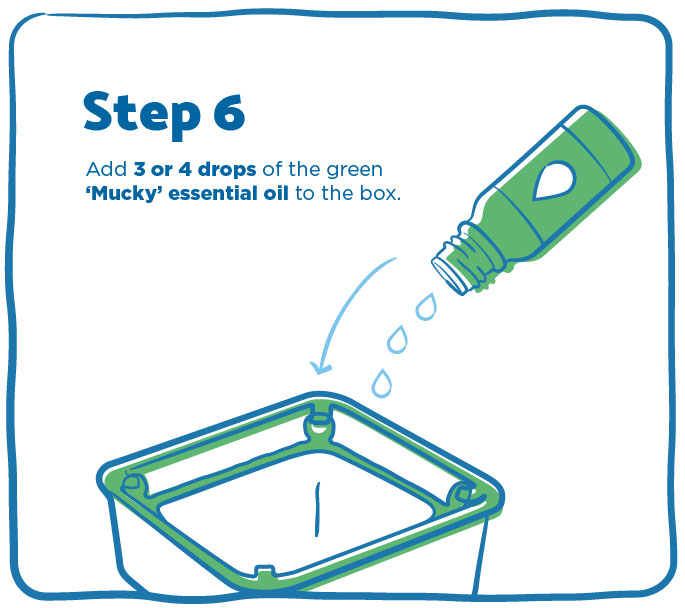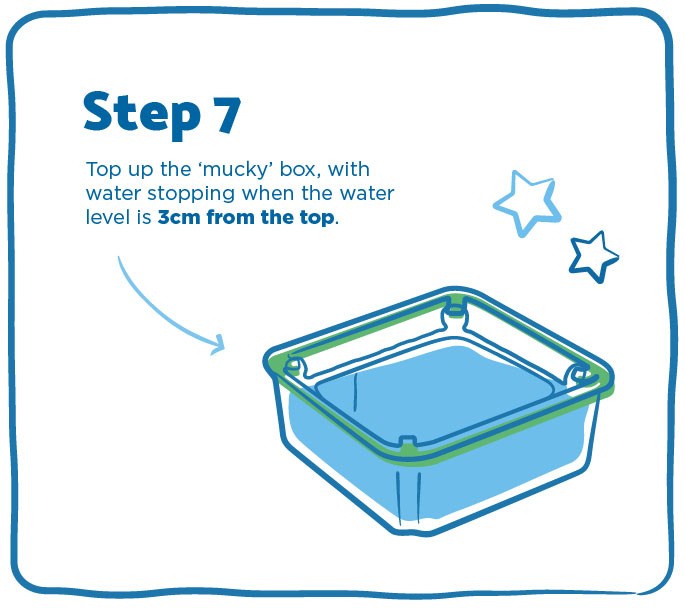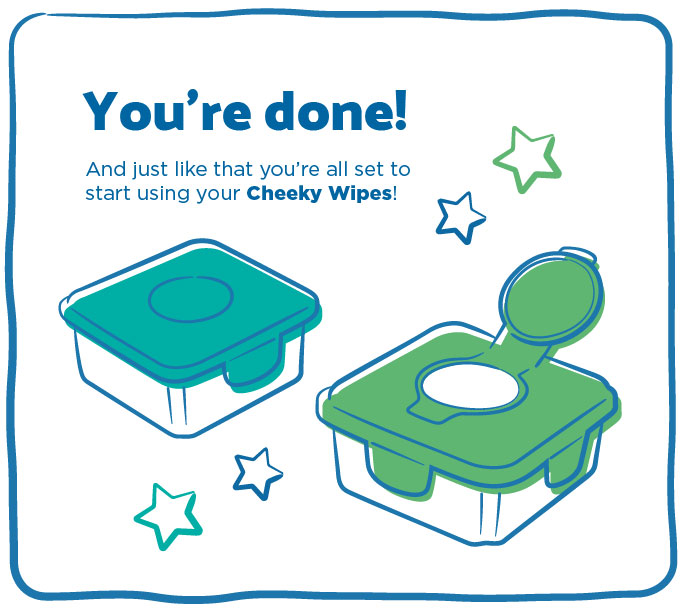 For 25 wipes, fill your 'Fresh Wipes' container to 3cm from the top and 4 - 5 drops of the 'Fresh Wipes' essential oil blend. Then pop your lovely soft cloth baby wipes into the 'Fresh Wipes' container, turn them over once or twice hey presto they're ready to use! *You can of course use your Cheeky Wipes without the fresh oil blend and just soak them in water. We recommend this for newborns up to 6 weeks old and this adheres to the NICE guidelines of the first 6 weeks with just cotton wool and water (damp wipes are so much easier than faffing about with cotton wool, especially at 3am!) For important safety advice about using essential oils, take a look here

If you are using wipes without the oils, we recommend that only as many as will be used use in a day are soaked (10 at a time for example) keeping the remainder dry and then refreshing the water and adding the clean wipes the next day (and washing any unused from the previous day). This will stop them from going musty.

Prepare your 'Mucky Wipes' container by filling with water to 3cm from the top then add 3 – 4 drops of the 'Mucky Wipes' essential oil blend to keep those mucky baby wipes sweet.
Use the wipes for cleaning bums, faces, hands, whatever needs cleaning!
The wipes will stay fresh for 2 days before they need to be refreshed. If there are any that haven't been used, wash those along with the used wipes and refresh the box with water/oil and clean wipes. You can also just soak as many as you use in 2 days and adjust the water volume accordingly.
Once you've used the wipes, place them inside the clever mesh wash bag in the 'Mucky Wipes' container. This saves you having to touch those mucky things again.
Reusable wipes don't need separate washing…or drying!
Your mesh bag of mucky baby wipes can go straight into the washing machine (30 – 60 degree wash is fine!) with your next load of washing – your baby wipes come out spankingly clean.
Washing at 60c once a week (with your towels or bedding for example) or occasionally using an anti-bacterial washing solution will help keep them in tip-top condition.
No need to dry them if you're in a hurry, just place them back in the 'Fresh Wipes' box with some fresh essential oil solution. We do advise drying them every few washes for longevity. Keeping them wet all the time means the fibres can break down. Getting them out to dry on a washing line helps keep them hygenic too!
How to use reuesable baby wipes when travelling or popping out for a play date?
Just pop some clean damp baby wipes into your waterproof 'Fresh Wipes' bag and off you go!
After use, drop the mucky baby wipes into the mesh insert in the 'Mucky Wipes' bag.
Back home, throw them into the wash with a normal load.
Don't just take our word for how fabulous Cheeky Wipes are, find out what our customers think.
Watch Helen Demo our reusable baby wipes kit below: