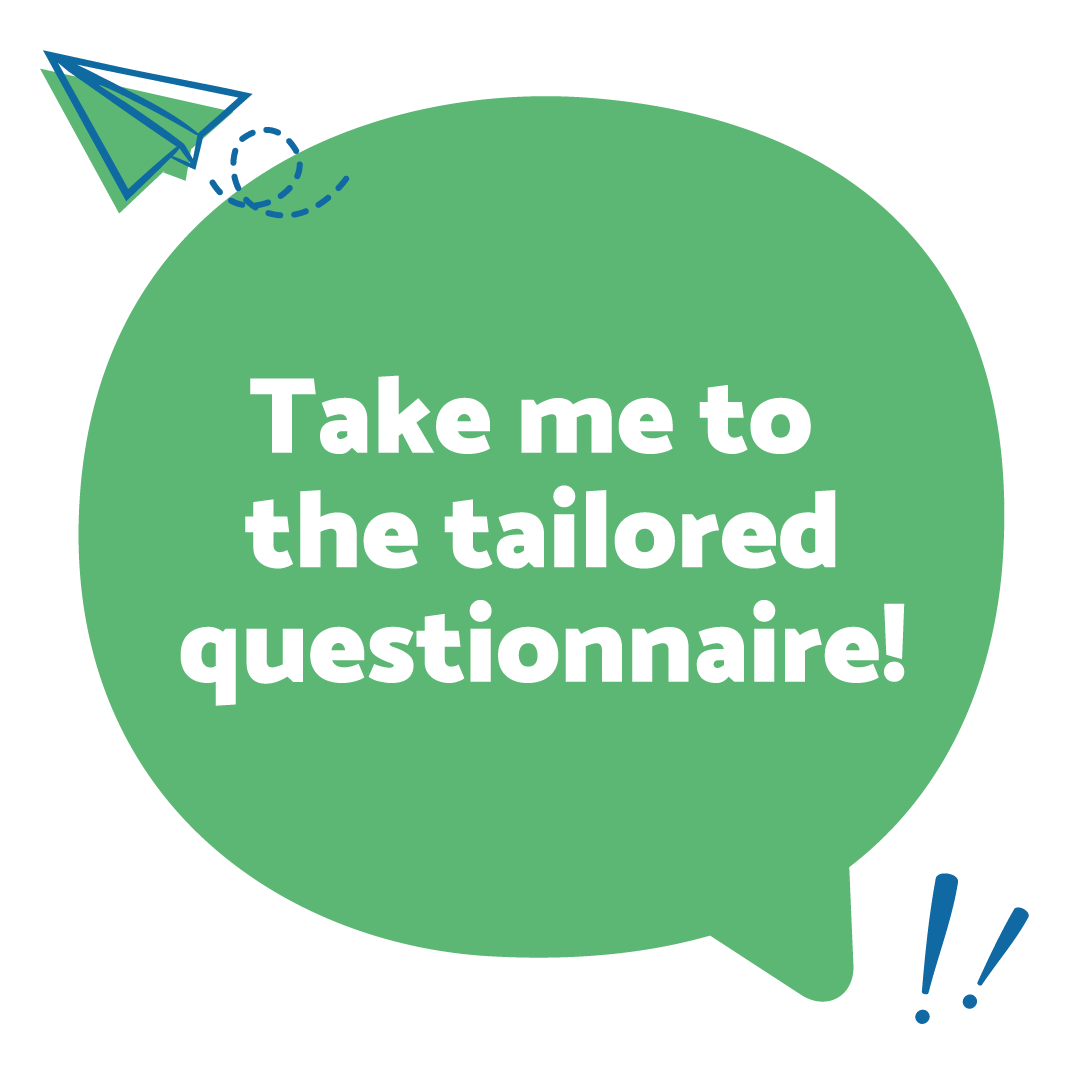 Prefer to talk to a person? If you can wait a couple of days, one of our crack team can give you a completely tailored response
Patience is a virtue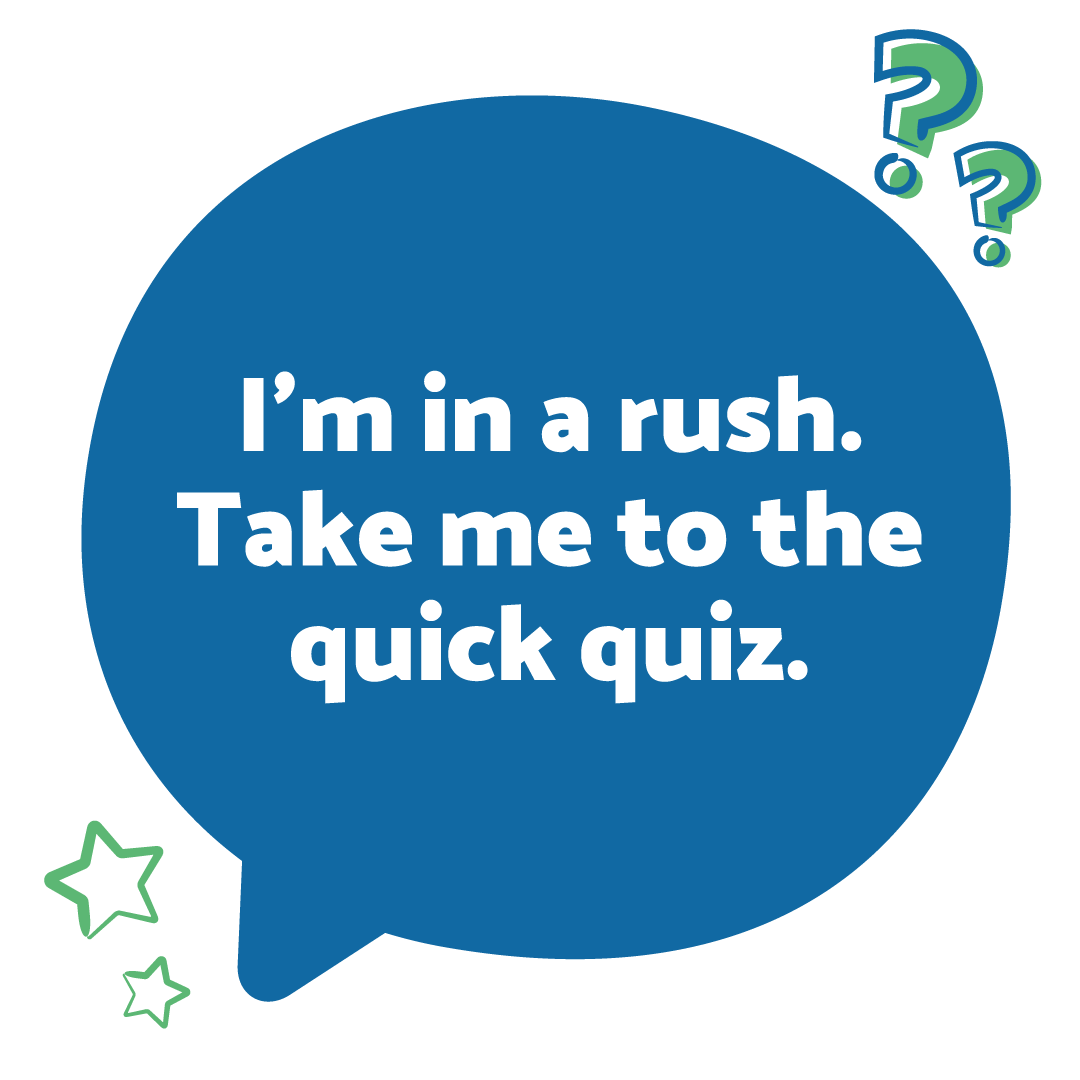 Take our quick quiz and we'll let you know immediately what you need to switch to reusable period or pee protection
I can't wait!
Do you need a recommendation right now? Or can you wait a couple of days for a response?
Our simple, automated questionnaire is a brilliant place to start if you just want to get an idea of what you need NOW and for it to arrive in time for your next cycle! Answer a few questions and we'll let you know EVERYTHING you would need to cover your period in it's entirety, based on what you tell us about your flow etc. (If you're just looking to 'dip your toe in the water', try ordering just one of everything that we recommend, then you can add more of your favourites later).
If you can wait a day or so for a response, we do also have a completely tailored questionnaire, which is answered by actual people (say Hello Kirstin, Erika & Ness) who use the products themselves and can also give advice on how to care for your products and how to use them out and about. They will also give you two options, a 'starter' option and an 'everything including the kitchen sink' option. If you think that might be better for you, then pop over there instead.
We are consistently rated
5 stars

by our happy customers!